Rates
60 Minute Horoscope Reading
$150
Includes:
A printed chart
Personalized interpretation by Mark
Downloadable audio recording
30 Minute Horoscope Reading
$95
Includes:
A printed chart
30 minute personalized interpretation by Mark
Downloadable audio recording
10 Minute Phone Call Established Clients
$35
Included with a one hour reading if scheduled within 2 weeks
$2 per additional minute
Established clients only
Request a reading
AstroWizardy Blog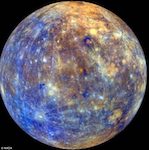 Mercury Retrograde Mercury is the fastest moving of the planets, the winged messenger of the Gods. In the horoscope, Mercury has to do with the changing influence of mental matters […]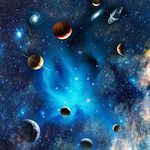 Planets are living embodiments of archetypal attributes in Astrology and beyond. Both the months and the days of the week are inspired by the planets and signs. Sun- Inner self, […]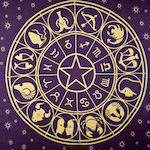 Soli-Lunar Astrology Astrology has been with us as long as people have gazed upward at the night sky. Astronomy is the rebellious teenage offspring of Astrology that would deny its […]
See full Blog
About Mark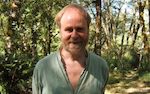 Practicing professionally and continuously since 1972, teenaged to elder, observing all phases of humyn dilemmas and potential solutions with an open and compassionate mind and heart.
For almost 50 years, I have helped countless people navigate the mysteries of the stars within and how they shape their lives while empowering my clients to be in charge of their own destinies.
– Mark S McNutt, Celestial Terrestial Astrology